Looking for easy Father's Day crafts from the kids or from you? I rounded up 15 of the best homemade Father's Day crafts so you can get your DIY on.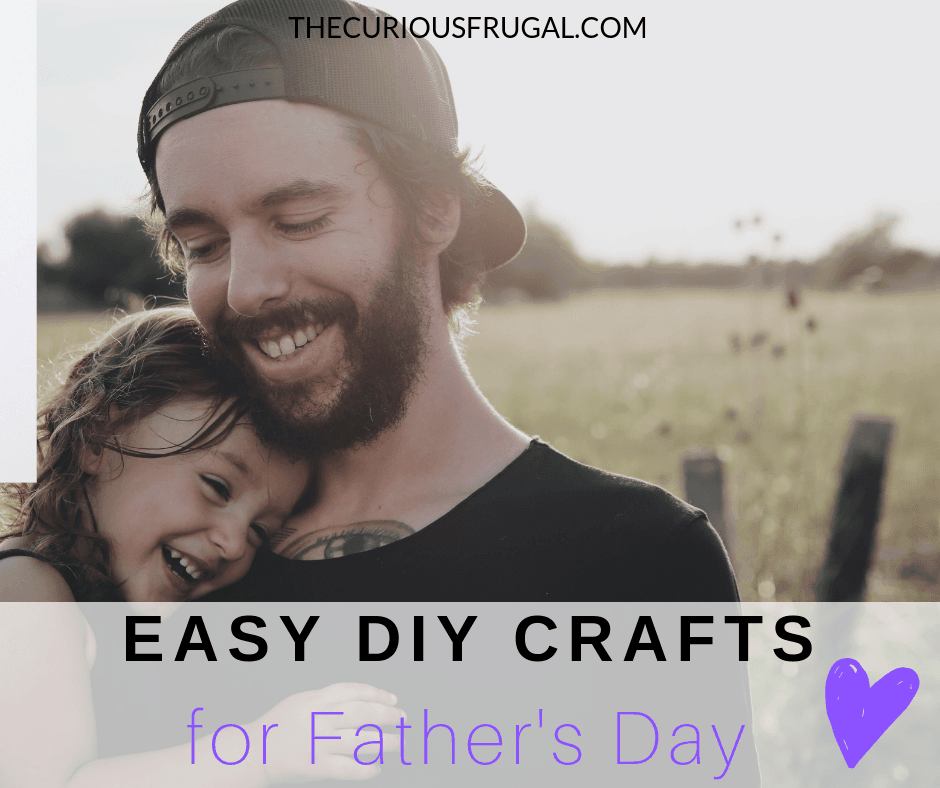 Easy Father's Day Crafts
This post may contain affiliate links. Please read my disclosure for more info.
Do you just love to get your hands dirty and make things?
Do you have kids that like to get in there and get messy and make things too? (Wait, don't pretty much all kids like to get messy?)
If you're looking to give a homemade gift for Father's Day, I have put together 15 creative ideas for the special man in your life.
These ideas include easy Father's Day crafts, gifts for diy dads, crafts for kids to dad, and diy Father's Day gifts from daughter to dad. There's a little something of everything, including edible gifts!
(Psst…if you're looking for Mother's Day gifts, check out 10 Cheap Mother's Day Gifts That Won't Make You Look Cheap)
And if you're looking for recipes for Mother's Day, here are 10 Mother's Day Brunch Recipes That Will Make You the Favorite Child. ? (They are that good.)
My husband is a draftsman and carpenter so is very diy. We have very different things that we're good at which I love so I can learn new things. Before we were engaged my husband helped me renovate the bathroom and kitchen of my little house and I really loved learning how to tile and drywall. So he would definitely appreciate a handmade Father's Day gift from our daughter (with lots of help from me!)
If you'd like to make extra money while doing something you love, here are hobbies that make money (and how to get started!)
My dad is a naturally frugal person – he's where I get it from. He just doesn't love stuff or clutter and is really hard to buy for because generally he doesn't like things that much. But he does appreciate sentimental and thoughtful gifts, and simple homemade gifts, especially now that he has two young grandkids. Here's a super helpful post for with 10 cheap gifts for Dads who want nothing (I think everyone should have a #10!)
Related posts:
15 Homemade Father's Day Crafts
1. King of the Grill Lion Handprint BBQ Apron via On My Kids Plate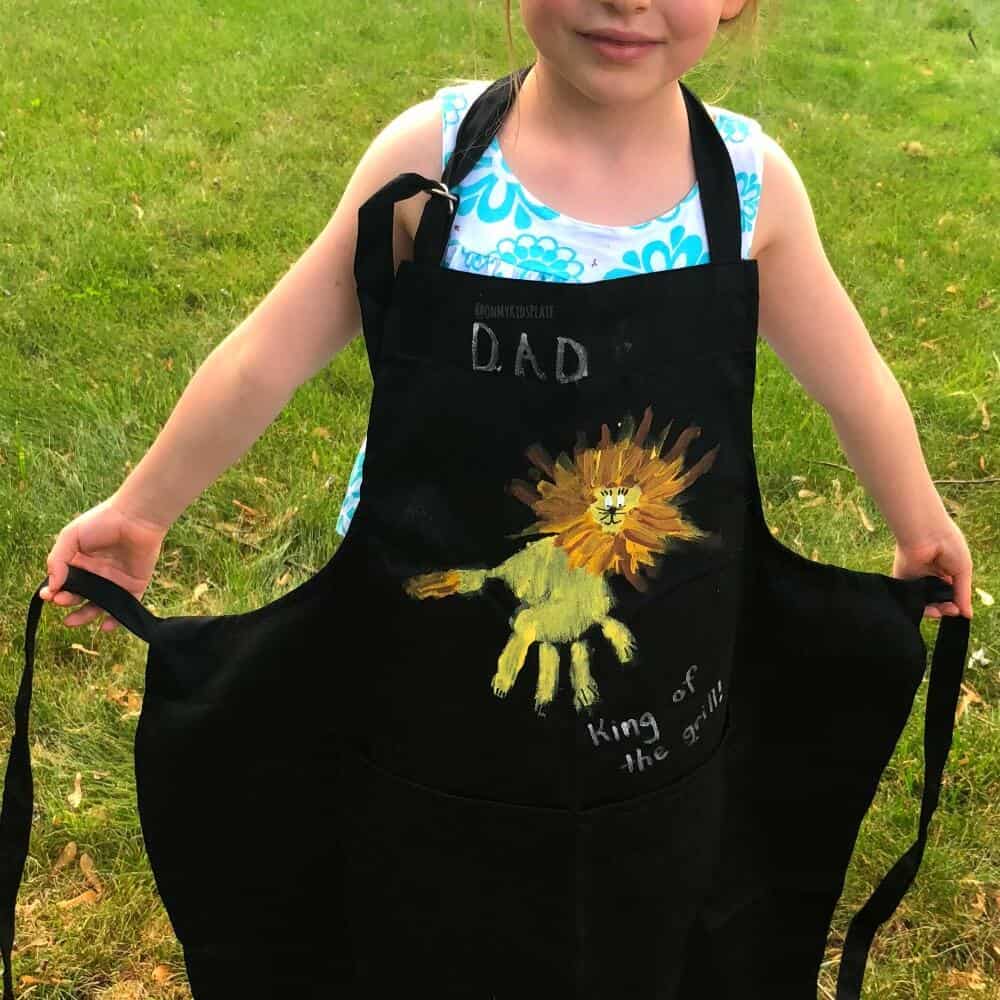 2. Free Printable All About Dad Survey for Kids via Mama Cheaps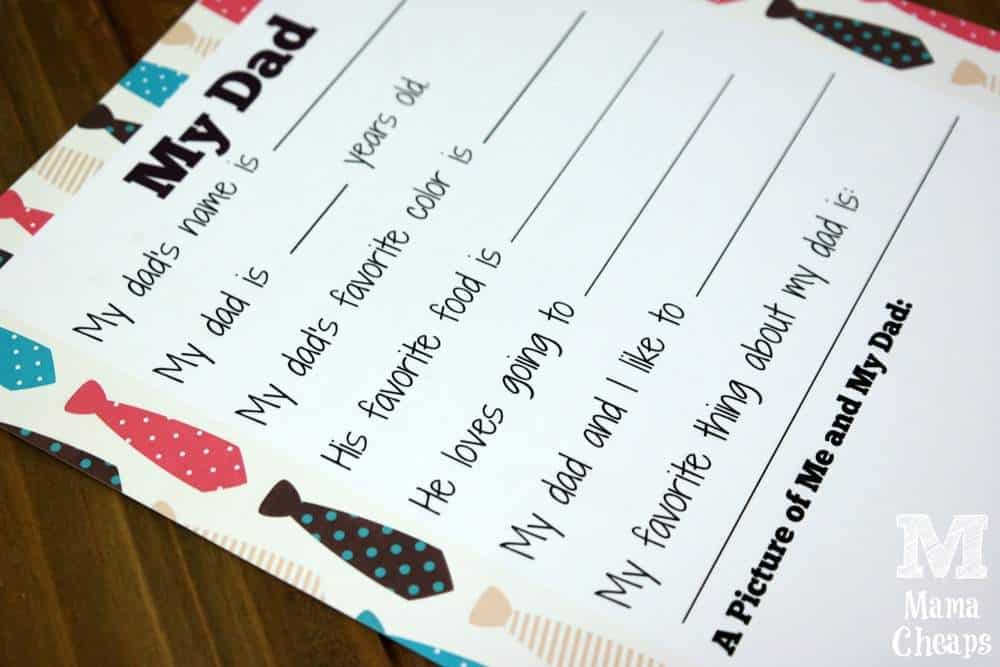 3. Watercolor Candles Using Nail Polish & Water via (Step)Momming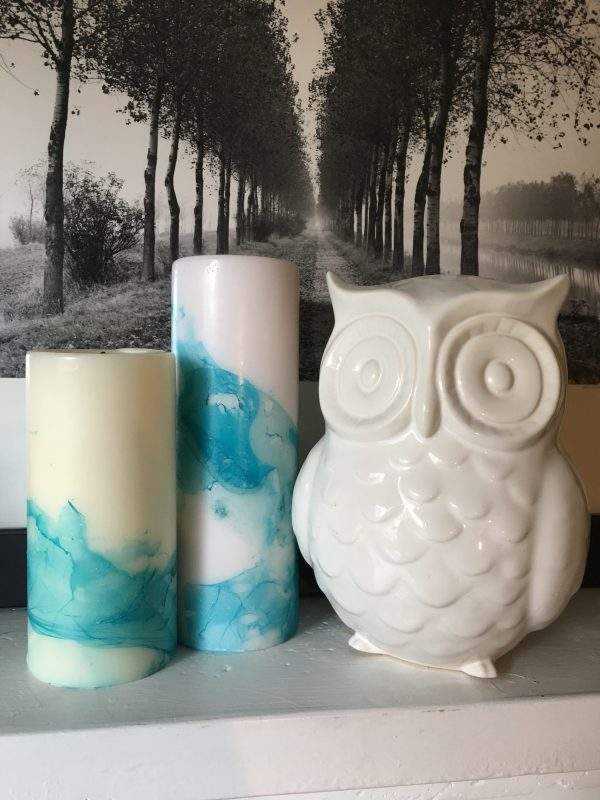 4. Easy DIY Bookmark via Mission To Save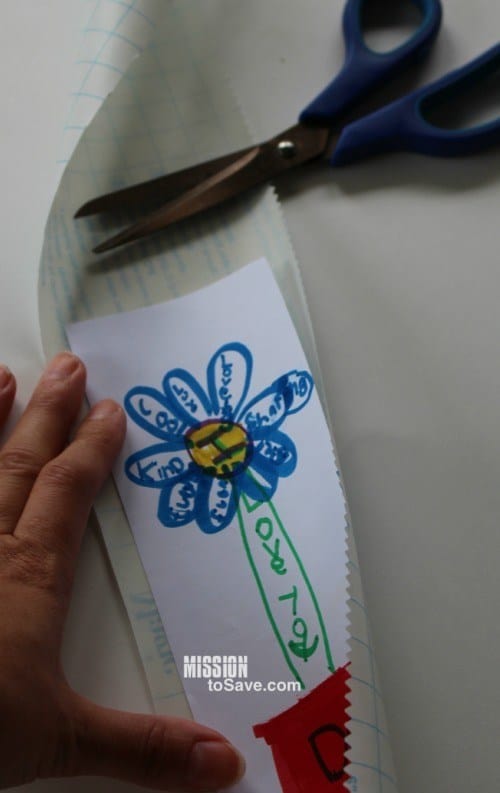 5. DIY Dog Themed Father's Day Card via The Inspiration Edit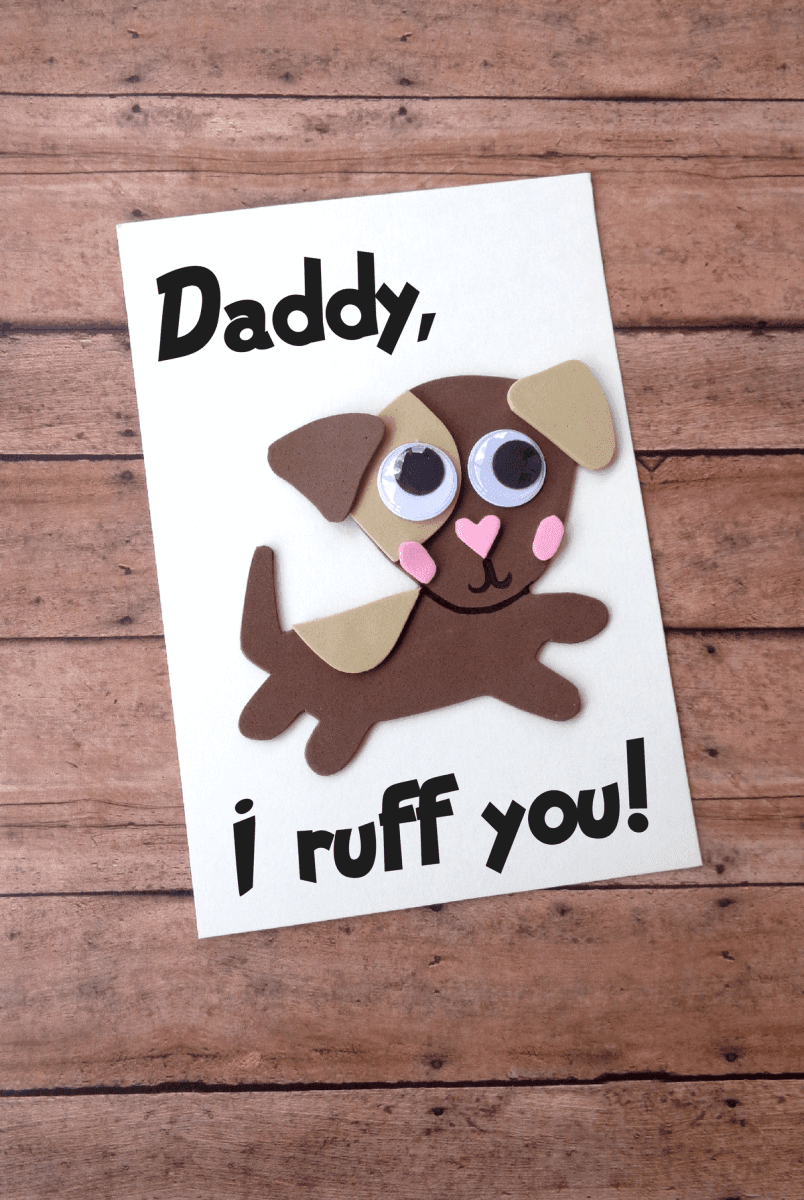 6. DIY Epoxy Coasters via Little Rays of Life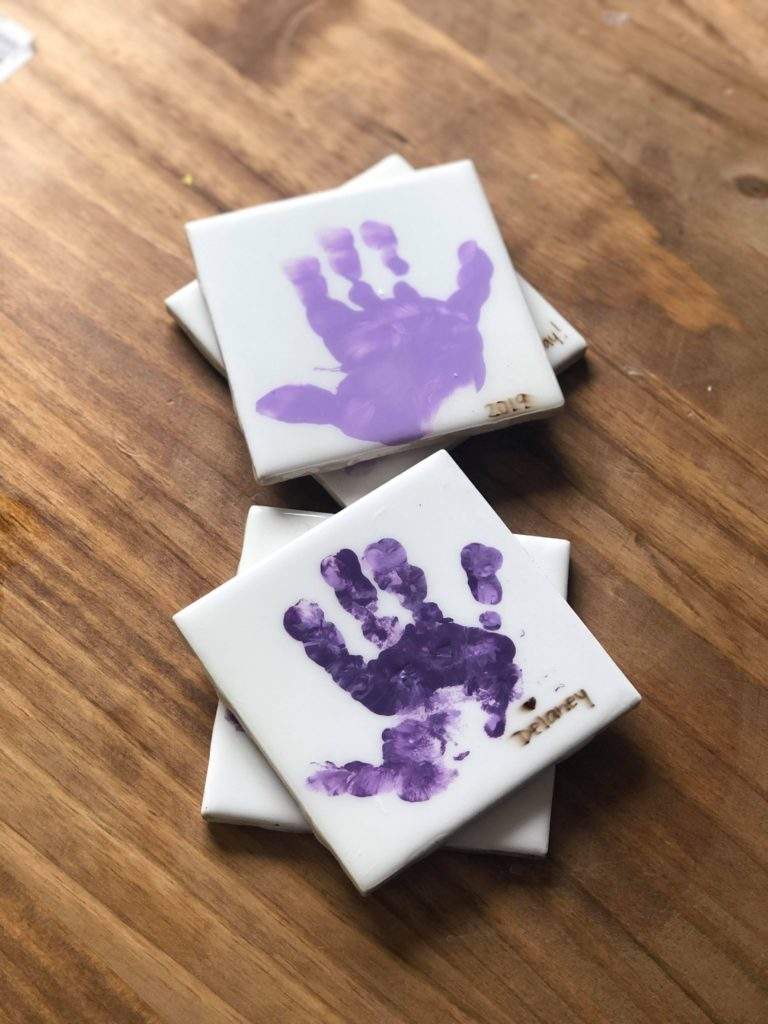 7. Picture Frames Father's Day Craft for Kids via Simply Be Wild & Free
8. All Natural Homemade Beard Balm via Happy Mothering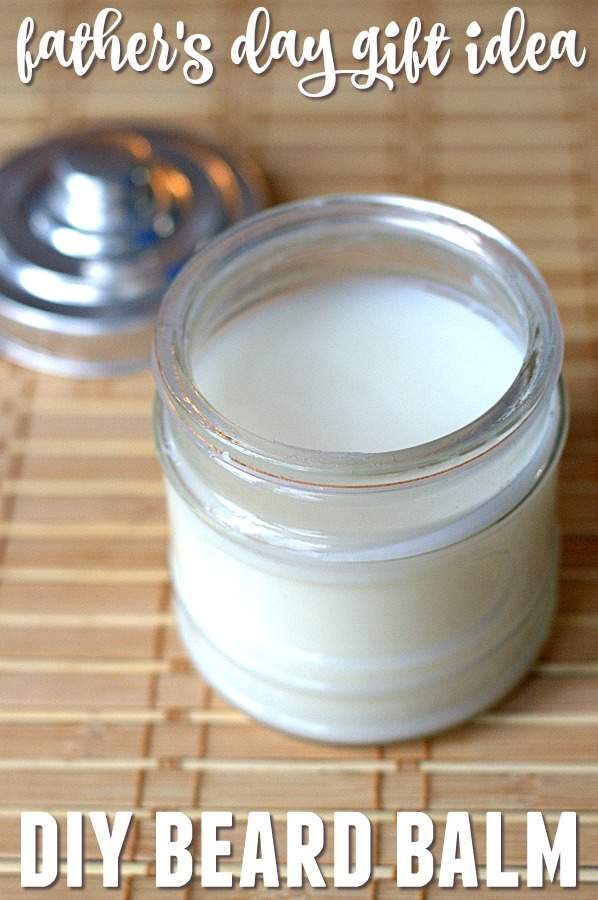 9. All Natural Homemade Bar Soap via Pink Fortitude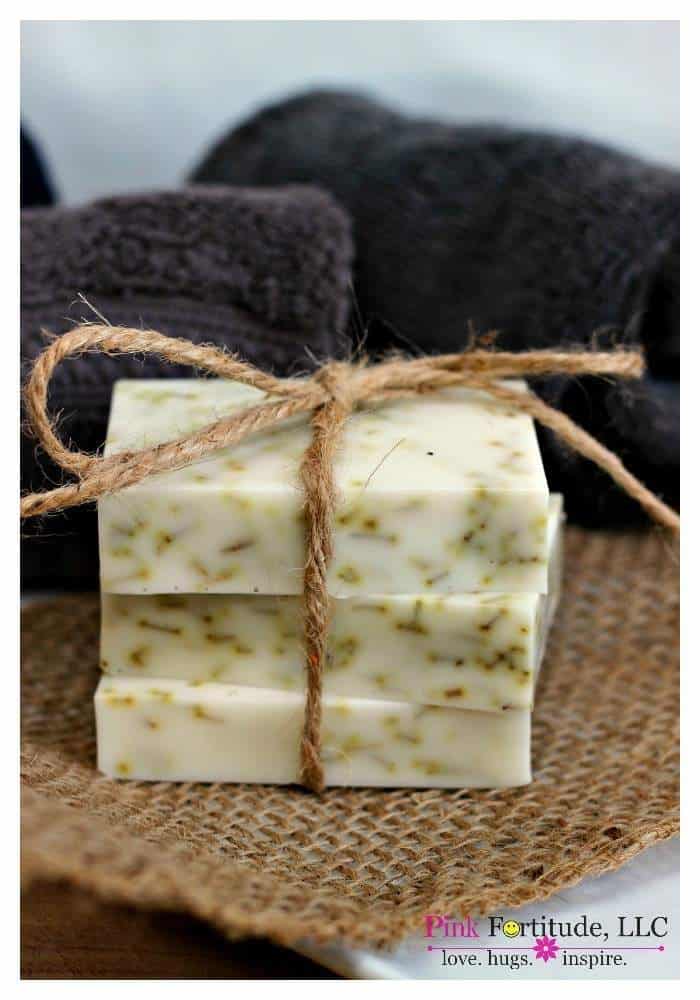 10. 5 Minute Cheese Snack Mix via Recipes From a Pantry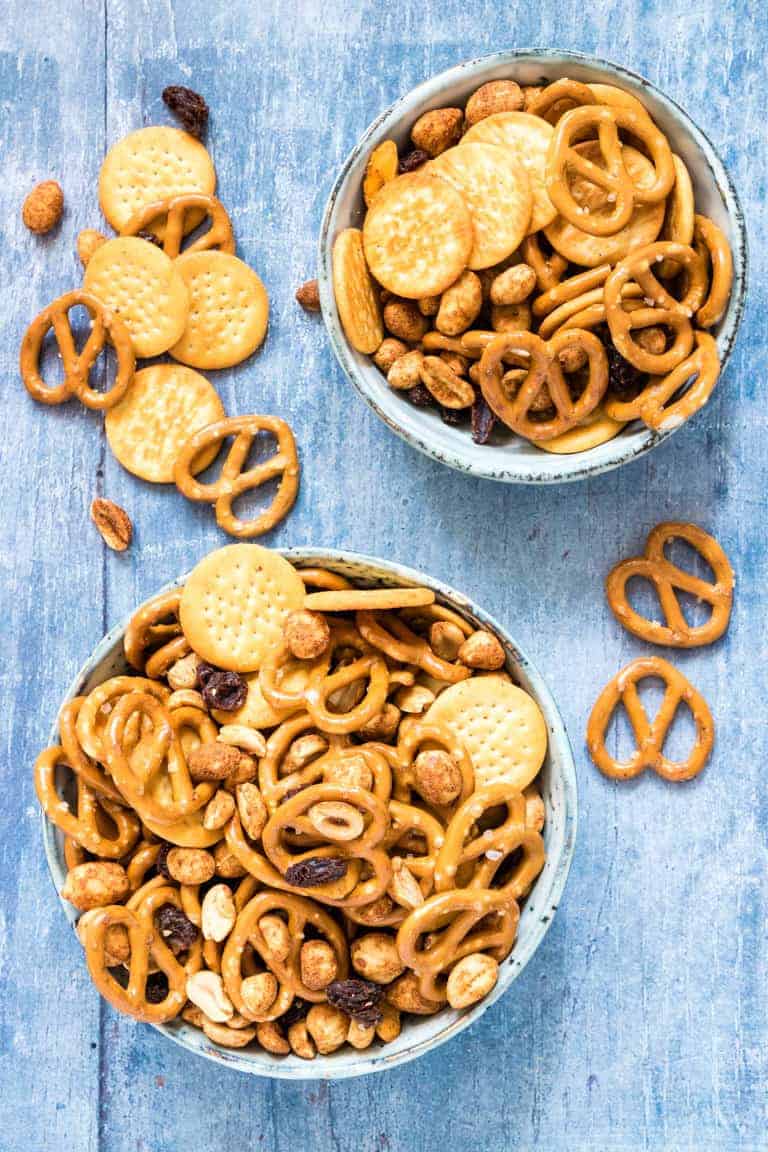 11. Map Rock Keychain via Pillar Box Blue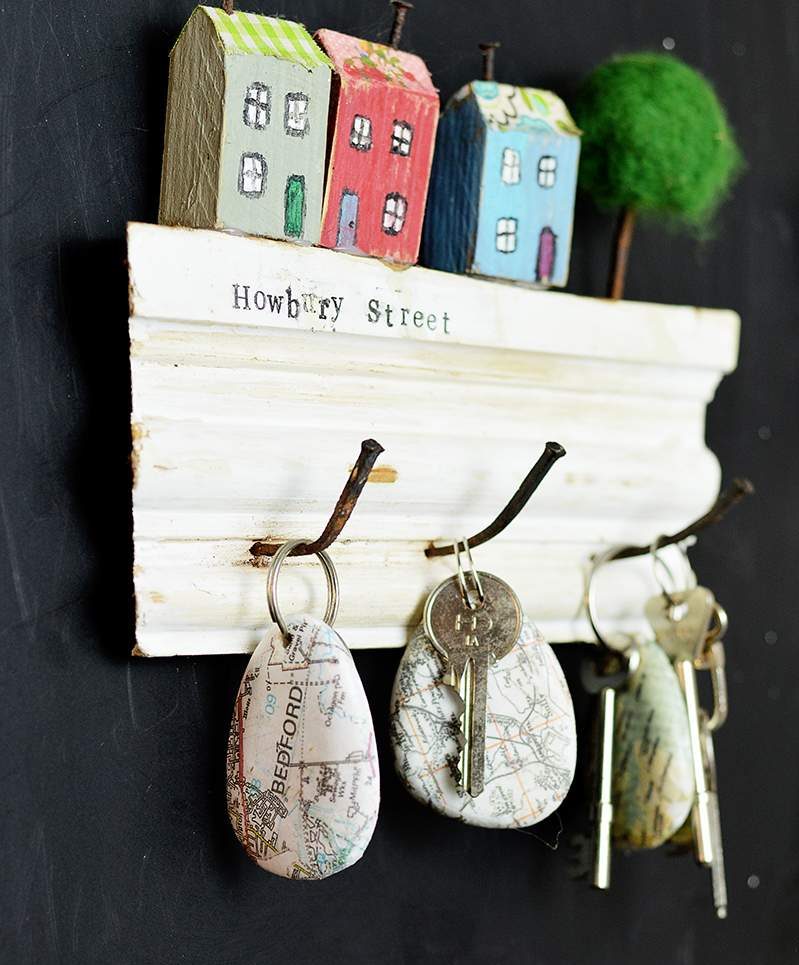 12. Wooden Breakfast Tray DIY – Handmade Gift For Dad via 5 Minutes for Mom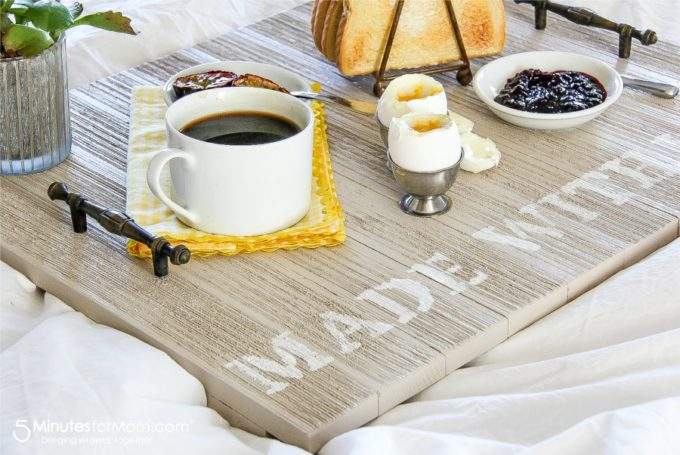 13. Homemade Taco Seasoning Recipe via Whole New Mom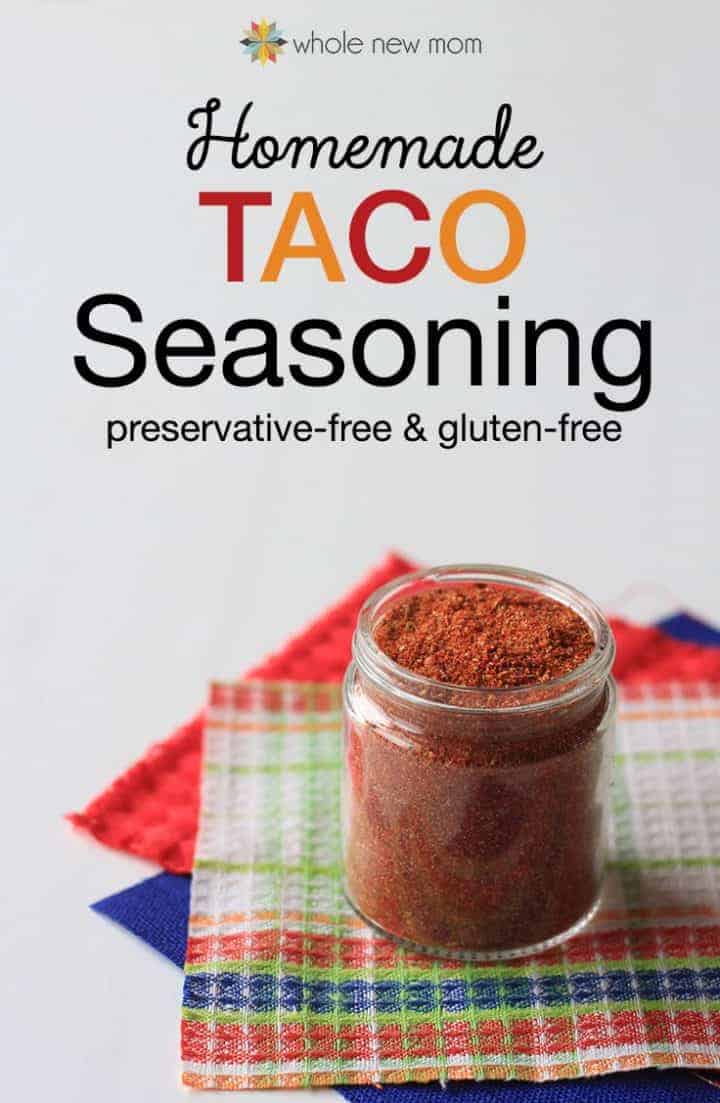 14. Father's Day Candy Bar Wrapper via Artsy Fartsy Mama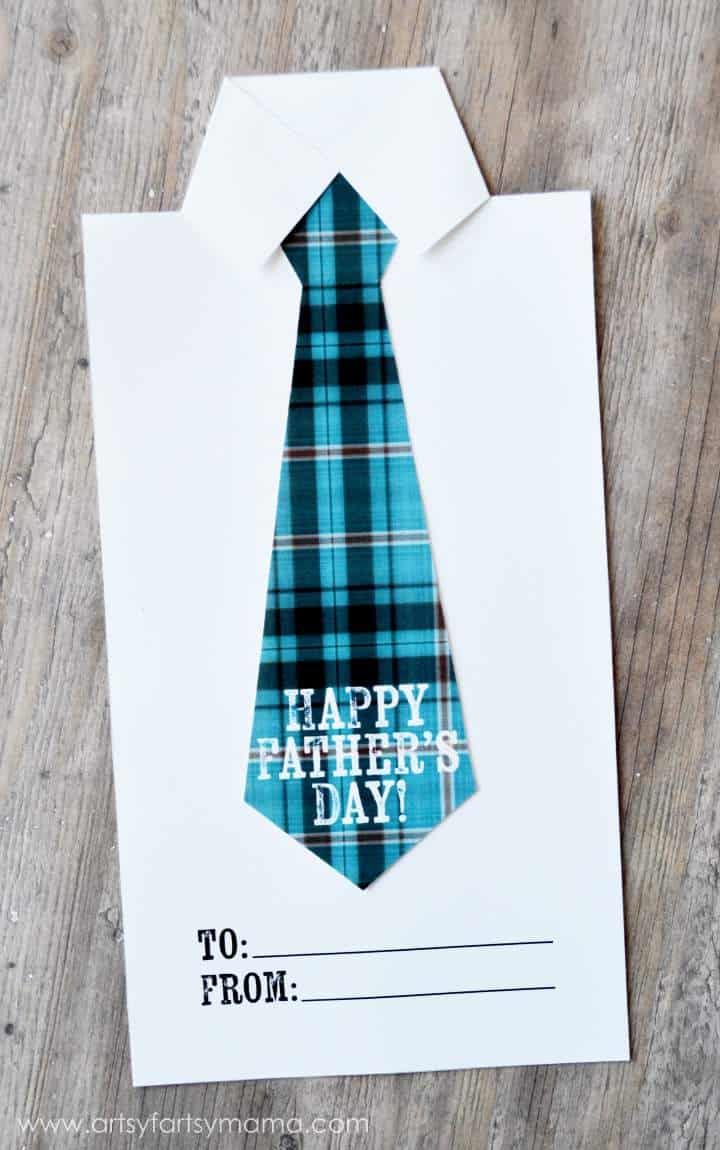 15. Chocolate Vodka via A Girl Worth Saving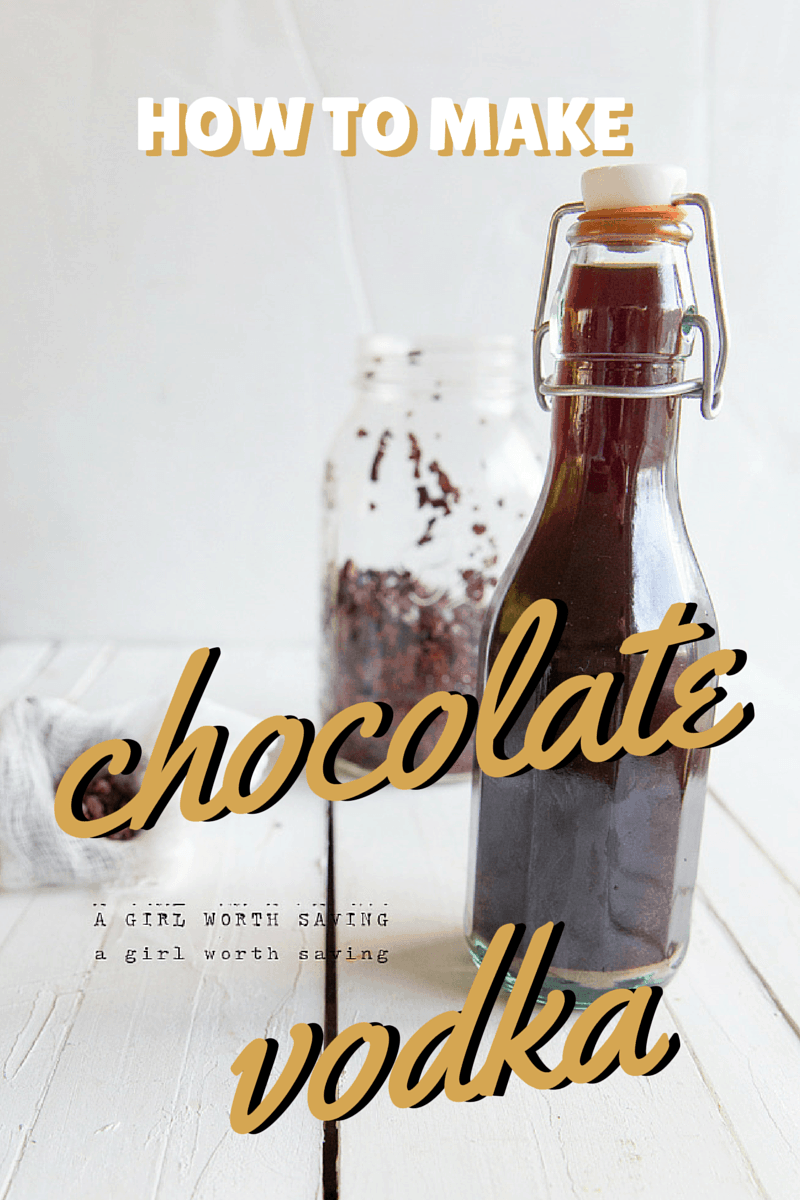 If you are not the crafty type or don't have the time and these easy Father's Day crafts are just not gonna happen, check out these other gifts that Dad will love:
⇓ Pin to save for later ⇓
Do you have any other ideas to share of easy Father's Day crafts?